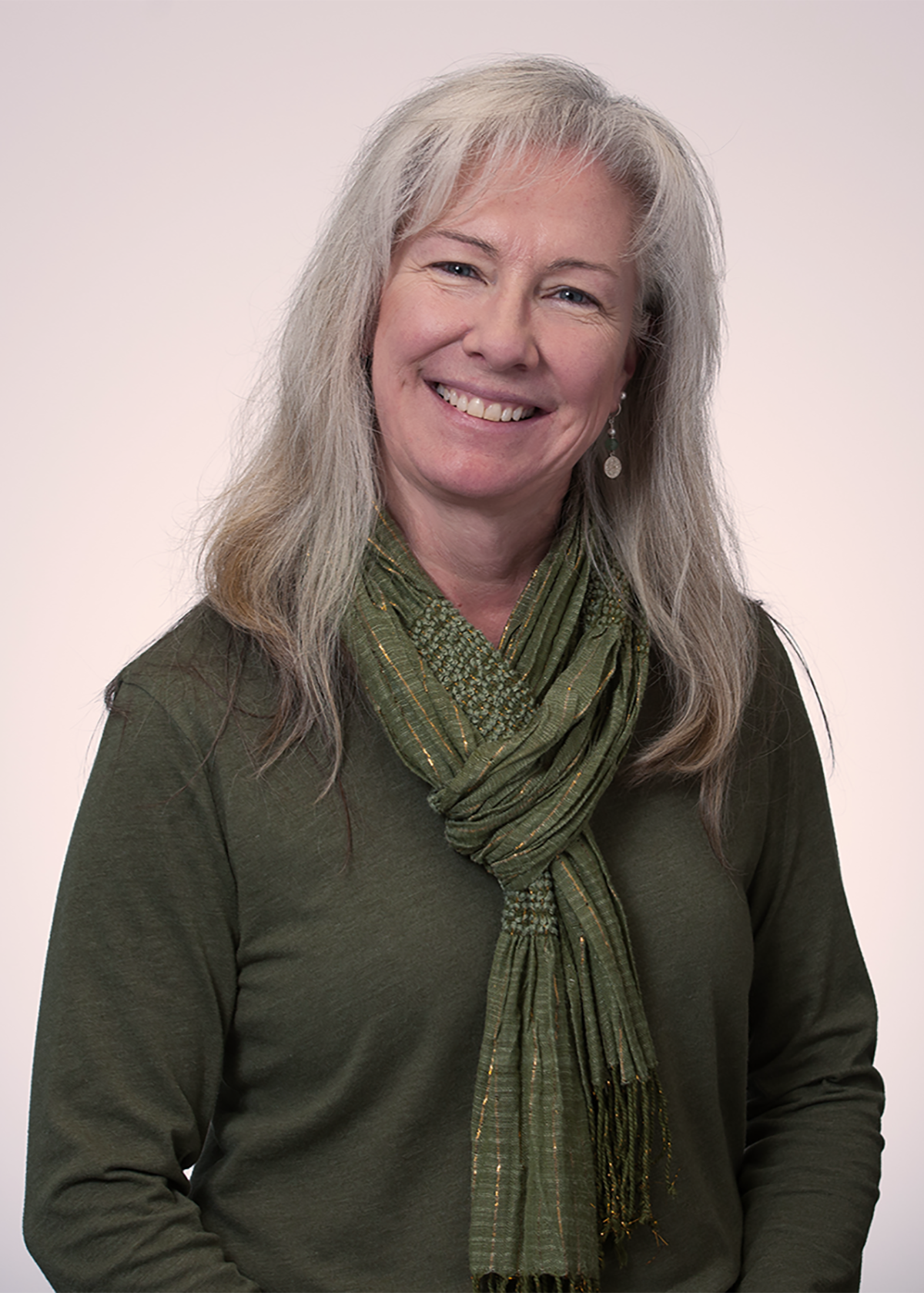 Shelli Koontz

How many years have you been at Color Art Printing?
5 years from 1987-1992 as a graphic designer and since 2015 in customer service.
How many years have you been doing what you do?
I have been working in the printing industry for 37 years.

What do you do at CAP?
Front Office/Customer Service
What do you like best about your job or what you do?
Working with creative people
Where are you originally from?
Oregon
What school, college or trade school did you attend?
I graduated from Bartlett High School and UAA
Personal background
Family
2 children and 4 grand children.
Hobbies
Photography
What is your passion?
Gardening