Craftsmanship Withstands the Test of Time

Our 60-year commitment to providing Alaska with affordable, high-quality printing has positioned Color Art as the go to printer for their printing needs in this ever-changing business environment.
The tools and equipment we employ accommodate print runs large and small, full-color or one-color, offset and digital printing.
Our success and growth has been the result of building business partnerships in Alaska, and not just filling orders.
Scratch my belly…please please please!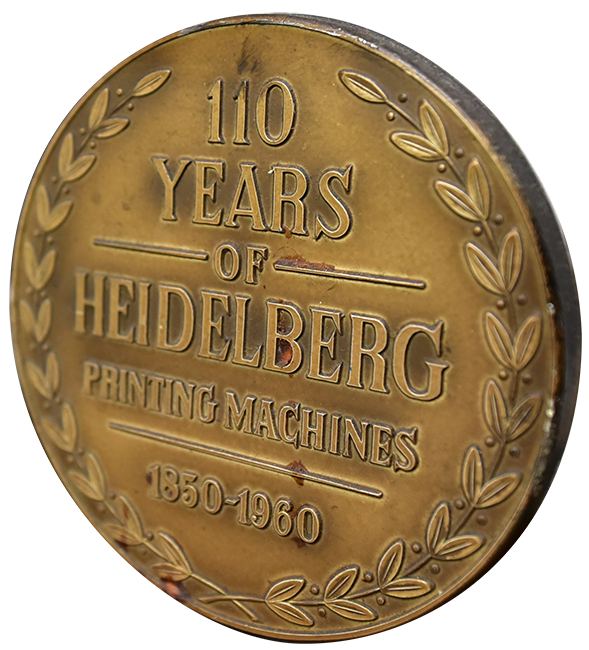 Over the years, the equipment has changed dramatically.
but our pursuit of perfection hasn't.



We still pride ourselves in craftsmanship, no matter the tools.


So many changes in the neighborhood. Color Art Printing was originally a basement on the back of the lot at 436 7th Avenue. In the early 60s an office and paper storage area and a darkroom were added above the basement.
In the mid 60s, the building you see today was built in front of the printing company and connected to the working shop. The neighborhood at the time was all small houses built in the 1930s and 1940s. There was no JC Penney, no Nordstrom, no Anchorage Museum, no Atwood Building, no Performing Arts Center.
Our closest neighbors were the First Baptist Church, the Roller Rink, and Mulcahy Field which was moved to its current location. The field was replaced by the Public Safety building which housed both the police and fire stations, and the property eventually became the home of the current Anchorage Museum.
Read more
about our colorful history
We Are the Craftsmen of Color Art

430 West 7th Avenue, Suite 10
Anchorage, Alaska 99501
(907) 277-2409
Fax: (907) 274-6745