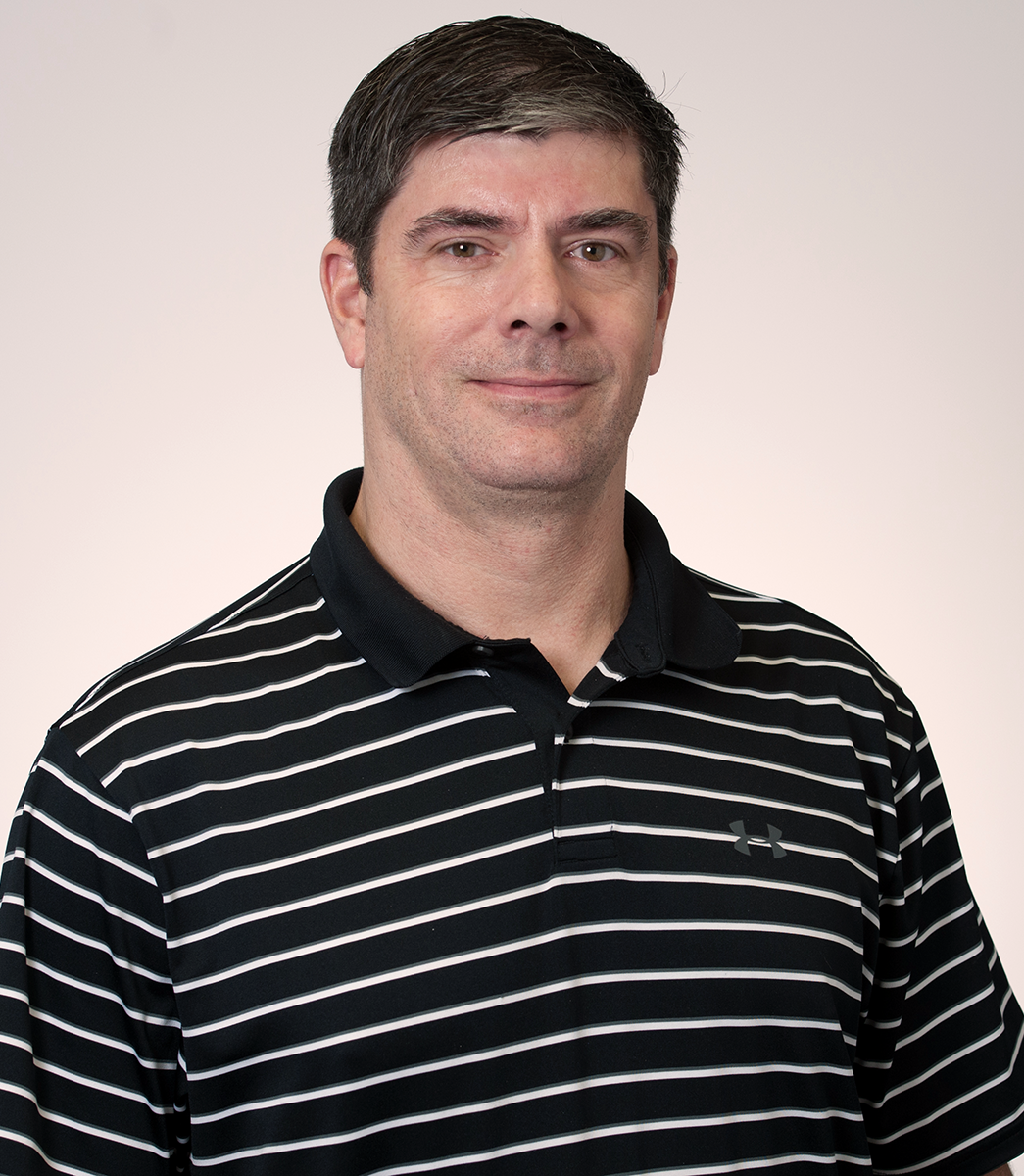 Norman Thompson

How many years have you been at Color Art Printing?
6 months

How many years have you been doing what you do? 33 years

Other work background
What do you do at CAP?
Press Operator

What do you like best about your job or what you do?
The best part of my job is the variety, and the sense of accomplishment.

Where are you originally from?
I was born in Ohio and moved to Alaska when I was 4.

What school, college or trade school did you attend?
I graduated from Service High School.
Personal background
Hobbies
Snowboarding and playing drums.