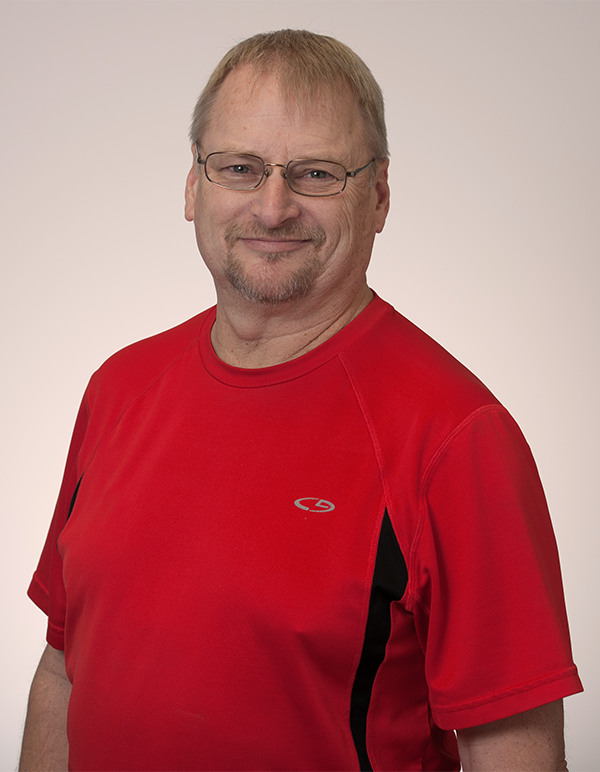 Mike Bloom

How many years have you been at Color Art Printing?
Since 1995
How many years have you been doing what you do? 34yrs

Other work background
I have worked in 7 different shops before CAP. 2 in Texas, 2 in Oregon, 3 in Alaska.
What do you do at CAP?
Whatever is needed. Mostly bindery.
Personal background
Family
I have been married for 35 years. I also have 1 daughter and 1 grandson
Hobbies
Sports officiating & playing pool.
What is your passion?
Softball & pool