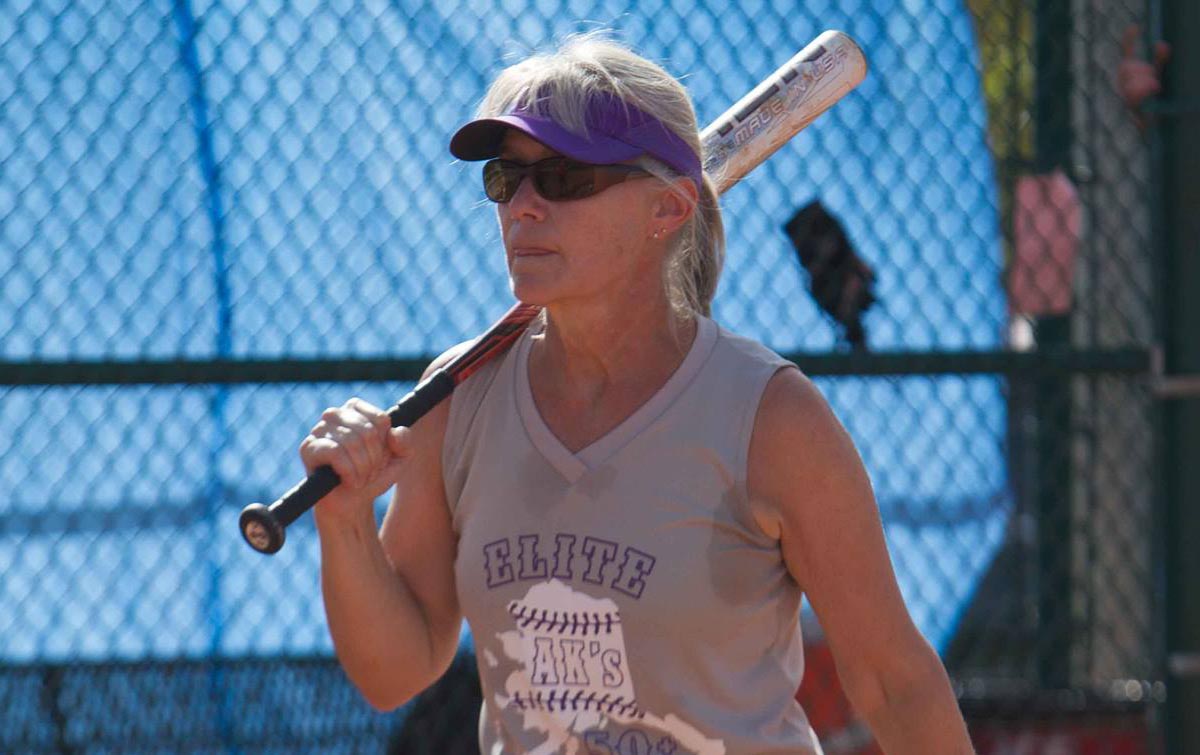 Deanna Teders

How many years have you been at Color Art Printing?
Since 1993
How many years have you been doing what you do?
Other work background
Before Color Art Printing, I worked for 10 years at Artique Ltd., an art gallery in Anchorage Alaska. I have also worked at a few fabric shops in Portland Oregon.
What do you do at CAP?
I have worked at the front counter for 25 years, answering the phones, writing up orders and working with customers and their printing needs.
What do you like best about your job or what you do?
The best part of my job is the variety. I may have an idea of what I will be doing for the day, however that can change in a moment. I love that!
Where are you originally from?
I was born and raised in Portland, Oregon
What school, college or trade school did you attend?
I graduated from John Marshall High School and Bassist College in Portland Oregon. I have an associated degree in Interior Design.
Personal background
Family
Husband Richard Teders, who is the other owner of Color Art Printing I have 1 daughter and 3 sons.
Hobbies
Sewing and playing sports, especially softball which I have played since the age of 9.
What is your passion?
Creating and making or seeing a project from start to finish whether it is printing, sewing or working on community art projects like The Salvation
Army's "Transformed Treasures".