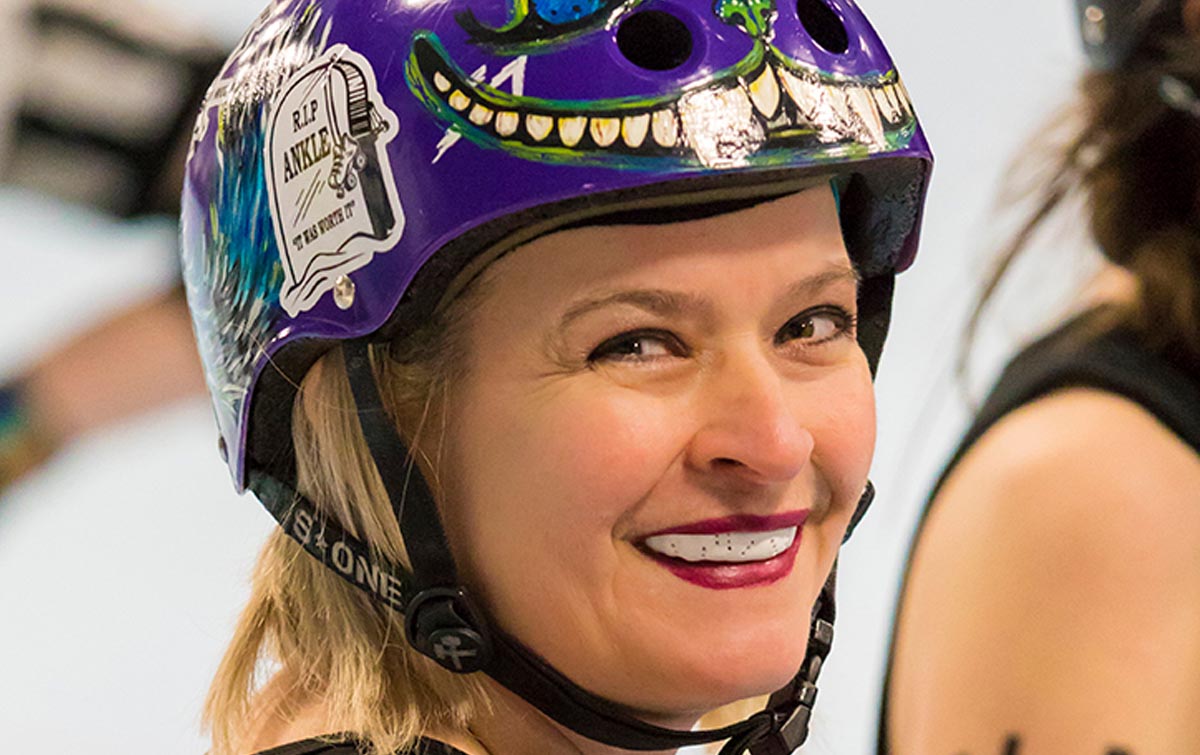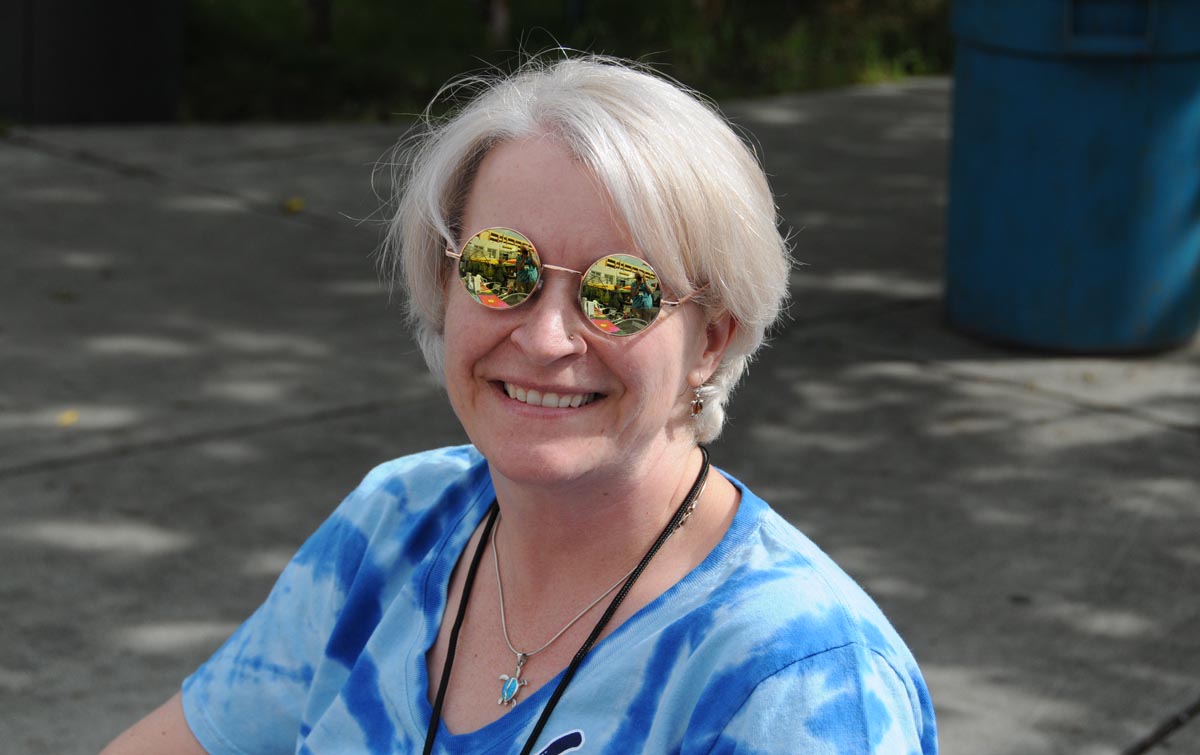 Deb Bruesch
How many years have you been at Color Art Printing?
Since 2014
How many years have you been doing what you do?
25 years

Other work background
Mostly design and production of newspapers and magazines
What do you do at CAP?
Designer and digital press operator
What do you like best about your job or what you do?
When you have no idea where you are going with a design and all of the sudden it just comes together!
Where are you originally from?
I was born in Gila, New Mexico
What school, college or trade school did you attend?
King Career Center. Took classes in high school in commercial printing and commercial design. Attended and graduated from a trade school in Arizona
Personal background
Family
I get to work with my husband, we have 3 kids…. the last one is almost done with high school!
Hobbies
Roller derby, player and president of my league. Computer gaming, murder podcasts and netflix binging
What is your passion?
Derby. Playing, watching, learning and non-skating officiating and pitties.