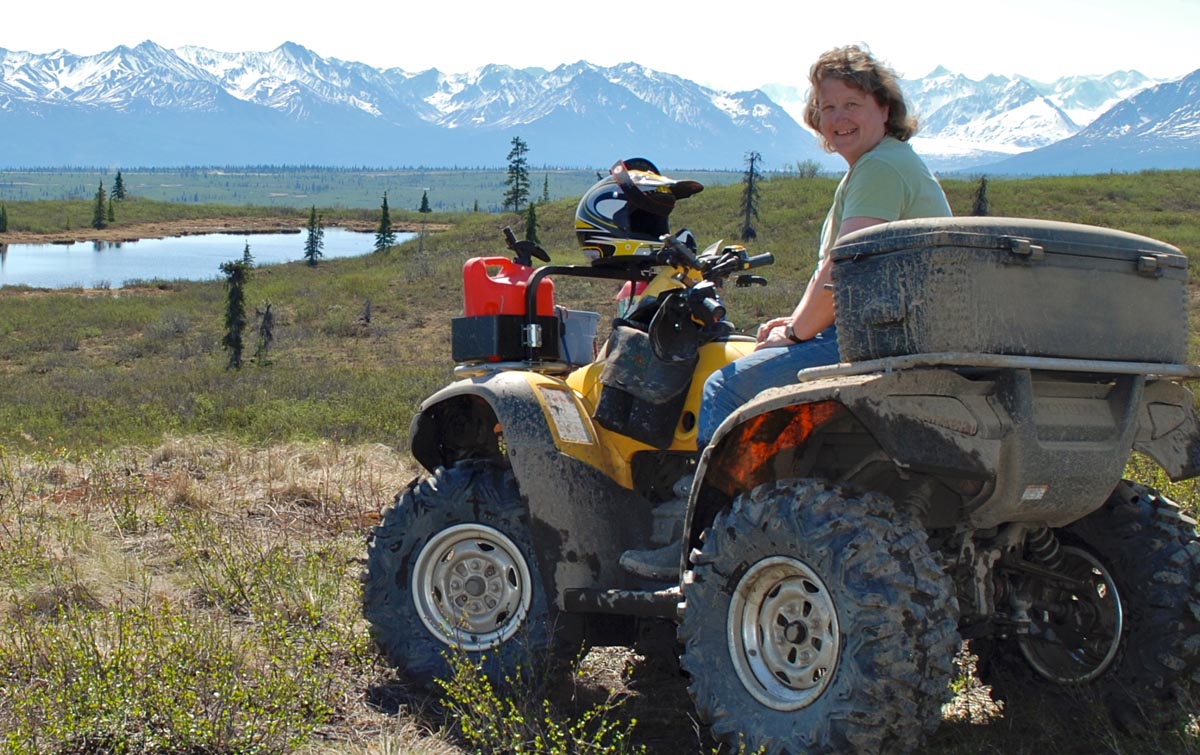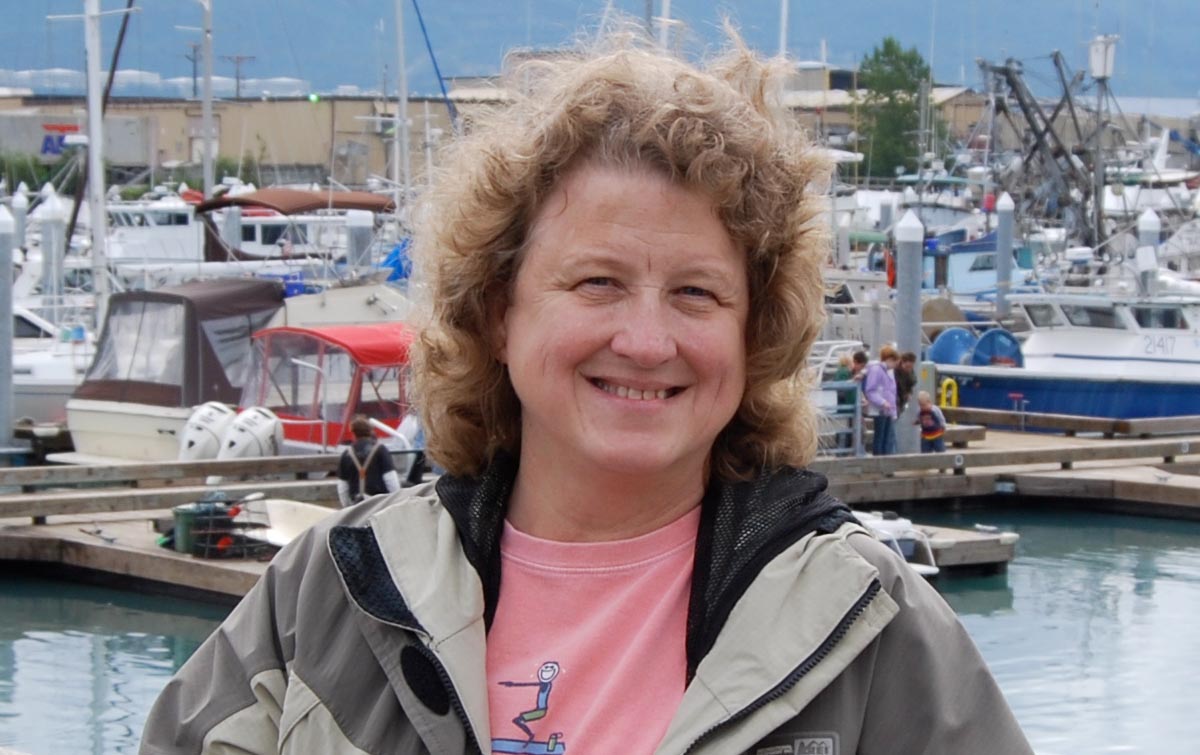 Starra Dykstra

How many years have you been at Color Art Printing?
27 years
How many years have you been doing what you do?
45 years

Other work background
What do you do at CAP?
Prepress – Imposition for plates for presses, misc. other tasks
What do you like best about your job or what you do?
Satisfaction of doing my job well. And joy of working with my "work" family who I've known for many years.
Where are you originally from?
Fairbanks, Alaska
What school, college or trade school did you attend?
UA – Fairbanks
Personal background
Family
Lots! Having seven brothers and sisters have blessed me with a large family which is constantly growing.
Hobbies
Photography, 4 wheeling, snow machining, hiking, yard work and just about anything that gets me outdoors.
What is your passion?
Taking pictures of family, friends, my adventures then sharing these pictures through the yearly "family calendars" and photo books. This past calendar has 79 of us with their birthdays and pictures. My lifetime of sharing pictures with my family is my way of leaving some history with everyone.